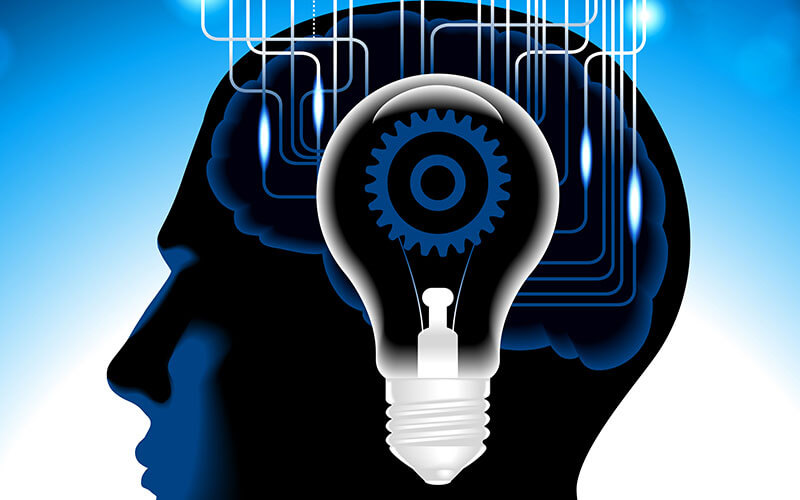 At FIT Software we strive to understand your business needs in order to find solutions that will be the most suitable and cost effective for your organization.
As a result of our broad experience within the technology industry we are able to support a variety of solutions driven by a broad range of technologies.
We deliver bespoke software development solutions to organisations of all shapes and sizes.